Lieberman party no friend of the senator – UPI.com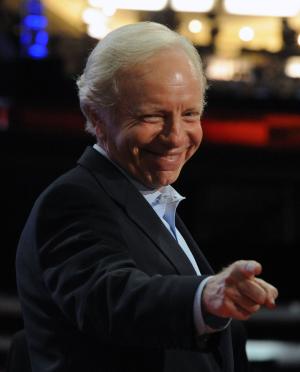 HARTFORD, Conn., Sept. 16 (UPI) -- The leaders of the reconstituted Connecticut for Lieberman Party say they are seeking ballot access rather than working for Sen. Joe Lieberman.
The Hartford (Conn.) Courant said Tuesday that a group of independent political activists who aren't supporters of Lieberman, Ind-Conn., took over the name of the party Lieberman formed in 2006 to run as an independent.
"Then it hit me -- Connecticut for Lieberman has ballot access," said John Mertens, a college professor who is active in independent politics and has an admitted disdain for Lieberman.
The Courant said the party's highest profile act has been endorsing Democratic Party nominee Barack Obama for president after Lieberman came out for the Republicans' John McCain.